Robert Zaremba is a Software Solution Architect & blockchain expert. Being a CTO of startups and working for international companies, he builds products and teams, focuses on delivering and leads by example. Having a solid experience with many projects he is a genuine strategist, advisor and mentor. Today, Robert is actively growing and sharing his knowledge with the community and contributing to thriving projects.
My blog: http://blog.zaremba.ch and LinkedIn page.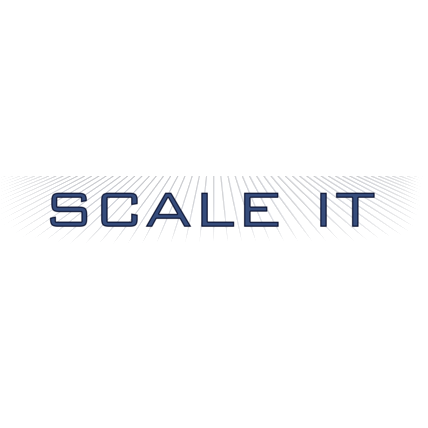 I'm building Cosmos SDK based blockchains and Ethereum, NEAR, Algorand smart contracts. My interest is centered around liquidity provisioning and ESG protocols. I'm also a permaculture activist and researching protocols for sustainable economy and environment.

I created Algo Builder - the number one trustworthy framework for Algorand dapps, Algorand Standard Assets, Tokens and Smart Contracts. Within Algo Builder we created various smart contract templates used by community.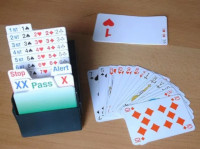 Contract Bridge is my favourite game. I developed Precision Meckwell Lite - an easy to play yet powerful version of the RM Precision system.
Few highlights
★ leading and delivering core features for the
Cosmos
ecosystem, Cosmos SDK release manager ★ won a
SIX
corporate challenge (proxy voting and confidential transactions) ★
F10
alumni ★ created smart-contracts and oracles for $17.2mio
ICO
★ created
Algo Builder
: #1 framework for developing Algorand smart contracts ★ created a blockchain backed commodity trading system with $5mio pilot trade (reported by
S&P Platts
and
Cointelegraph
) ★ designed and developed many applications with smart-contracts (assets tokenization, ricardian contracts, security tokens, supply chains... ) ★ participated and performed significant audits ★ created a contextual matching algorithm for
Money.pl
increasing
CTR
by 20% ★ built the
#1 market intelligence system
for agri commodity traders being used across the world ★ Co-leading Geneva blockchain community. ★ Serial hackathon winner.
Contact me if you would like to work together.
Modern, efficient and scalable system architectures.
Token economics, business analysis
Blockchain applications and digital economy protocols R&D
Smart-contracts development, token analysis, audits.
Applied cryptography.
Analytics, data intelligence.
FinTech.
Machine learning, pattern recognition, ad systems, context recognition and customer behavioral analysis.
Programming: Go, TypeScript, JavaScript, Python, Rust, OCaml.
Robert handles software development and team leading with know how to efficiently implement, facilitate and integrate products, by putting agile methodologies, metrics and learning into his work manifesto:
marked by ready ability to move with quick easy grace [an agile dancer]
having a quick resourceful and adaptable character [an agile mind]
working software over comprehensive documentation [an agile delivery]
Notable associations
Ventures